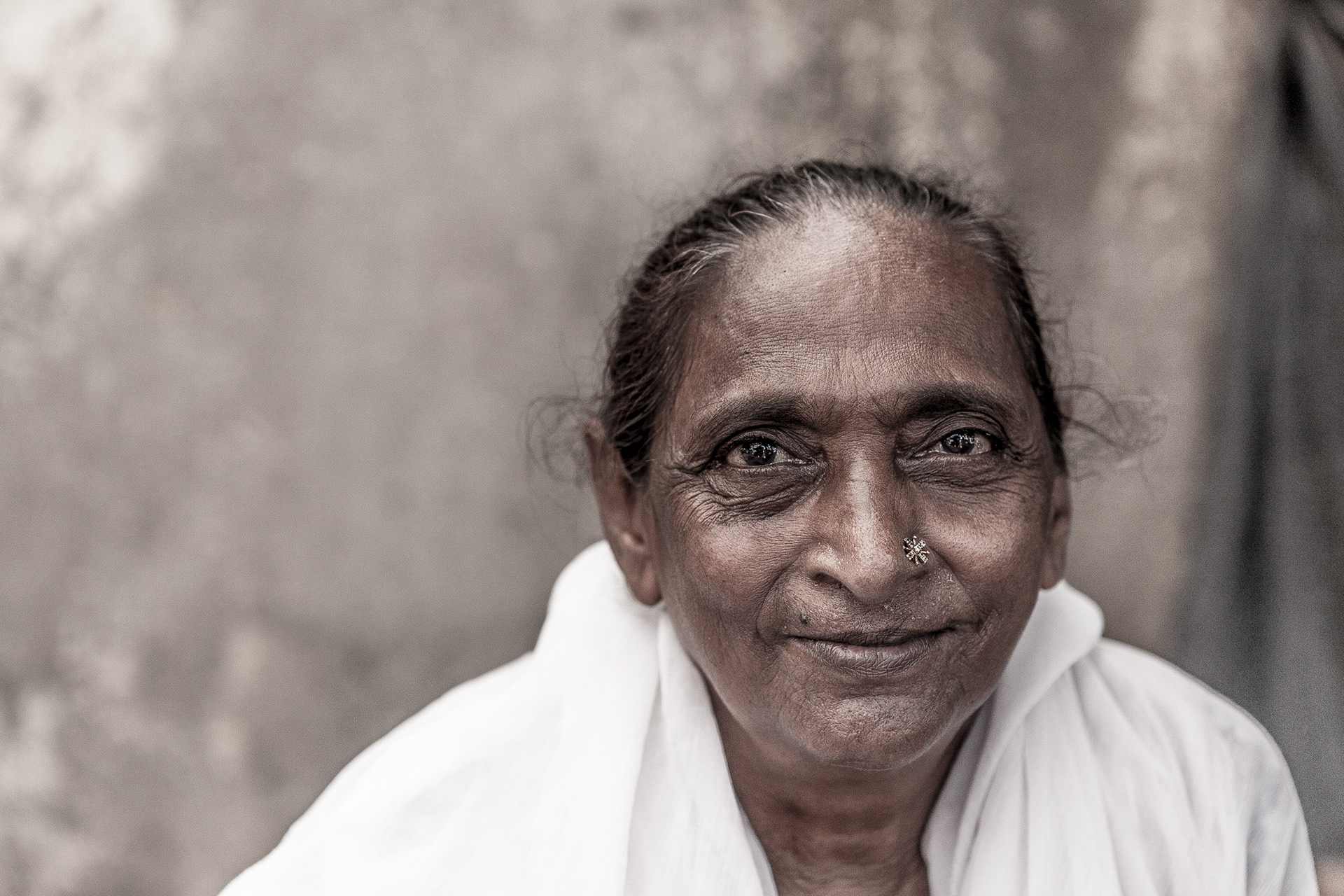 March 4 to August 31, 2011
Mumbai. Megacity. With some 20 million inhabitants Mumbai is one of the largest cities in the world. It's a city of dreams, a city of hardship, a city of the rich and a city of the poor. But first and foremost it's a city of people.
Anja Schweitzer was captivated by Mumbai's unique blend of exoticism, the vibrant bustling streets and her encounters with people of different ages, backgrounds and religions. Immersing herself in the city, Anja touched upon the lives of people well versed in coping with the daily challenges set by this growing metropolis.
The people she encountered granted her a brief but intense insight into their lives — sometimes for a few brief minutes or very often just moments. Captured on camera their faces reveal moments of pride, joy and self regard, revealing the uniqueness in all of them.